5 Reasons to fish at Lawrence Bay Lodge
The lake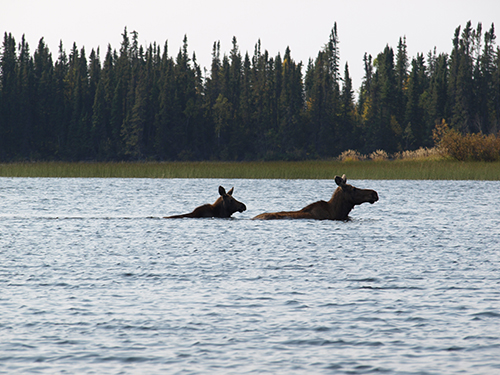 Lawrence Bay Lodge sits on the shores of Reindeer Lake in northeast Saskatchewan. Not only is the lake huge, with an average depth of 100 feet and an astounding 720 feet deep in the appropriately named Deep Bay, but the food source for game fish is very good. The lake also features thousands of islands and inlets. The result: a lake teeming with trophy-size fish, from record-setting Northern pike and walleye to lake trout and lively Arctic grayling.
The lodge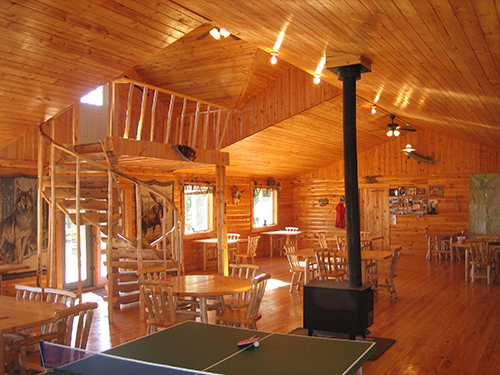 The main lodge at Lawrence Bay, visible as you and your friends approach from the air, is equipped with all modern amenities. After a day on the water, you can unwind by the fire or trade fish stories with your friends. Lawrence Bay also features two outpost cabins for a more rugged experience.
The guides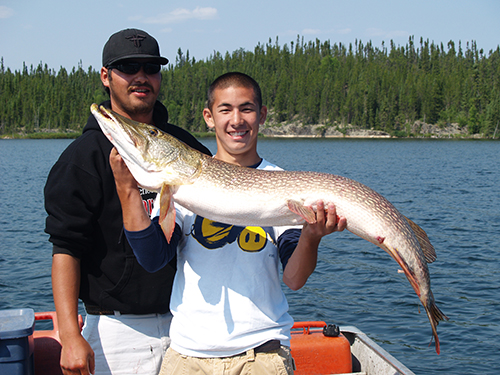 Lawrence Bay employs experienced local Cree guides who know the lake like the back of their hands. They know the best spots to catch that 40" Northern pike you've always dreamed of reeling in.
The food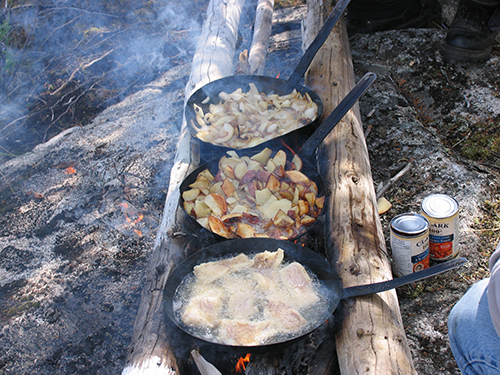 Anglers know that the best meal in the world is a shore lunch cooked up with the catch from that morning, but that's not the only food you'll enjoy. Every day starts with a hearty breakfast and ends with a delicious home-cooked supper.
The fish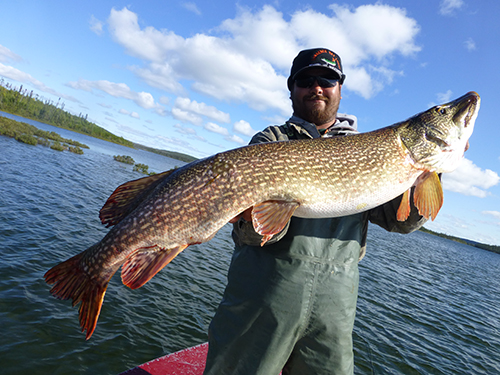 If you long to land a "Northern grand slam," Lawrence Bay Lodge can help make that dream come true. The clear deep waters of Reindeer Lake teem with trophy-size Northern pike, walleye, lake trout and Arctic grayling. Guests at Lawrence Bay Lodge caught and released 1,600 Northern pike over 40" in 2016. If you lay them end-to-end, that's a line of pike over one mile long (but make sure to put them back in the lake for other anglers to enjoy).
To find out more about Lawrence Bay Lodge click here.
Find an Outfitter
Luxurious remote lodges to do-it-yourself adventures, find an outfitter that best suits the experience you are looking for.
Plan your trip
Check out photos people have taken